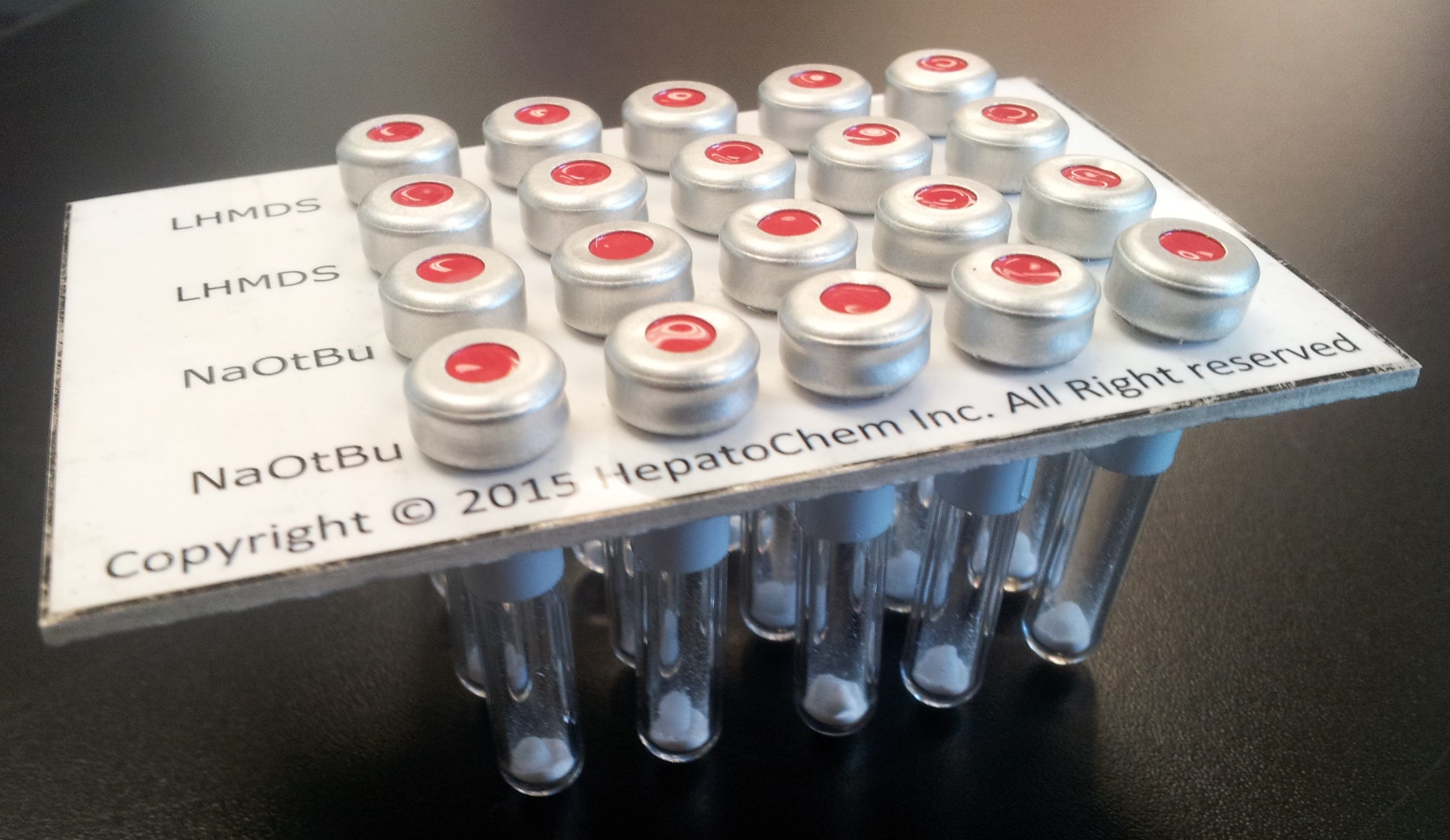 The EvoluChem™ kits are chemistry screening kits. They are the ideal tools for the investigation of chemical reaction conditions. It enables you to conveniently screen multiple reaction conditions simultaneously using pre-weighed catalysts and reagents.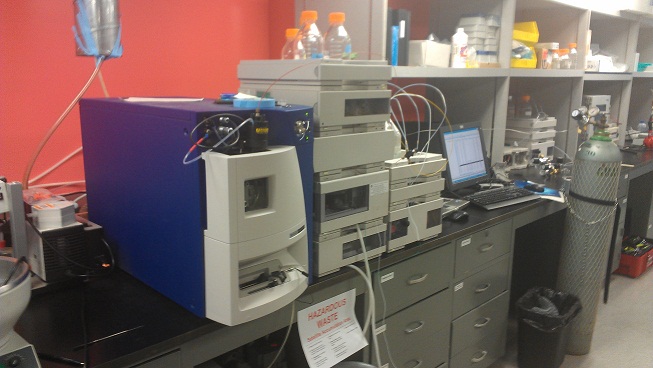 Metabolism Support
In-vitro stability study
Metabolite identification
Metabolite synthesis
Parent/Metabolite quantification
Small molecule chemistry
Late stage funtionalization
Purification
Consulting
CMC Support
Analytical method development
Stability/solubility study
Impurity study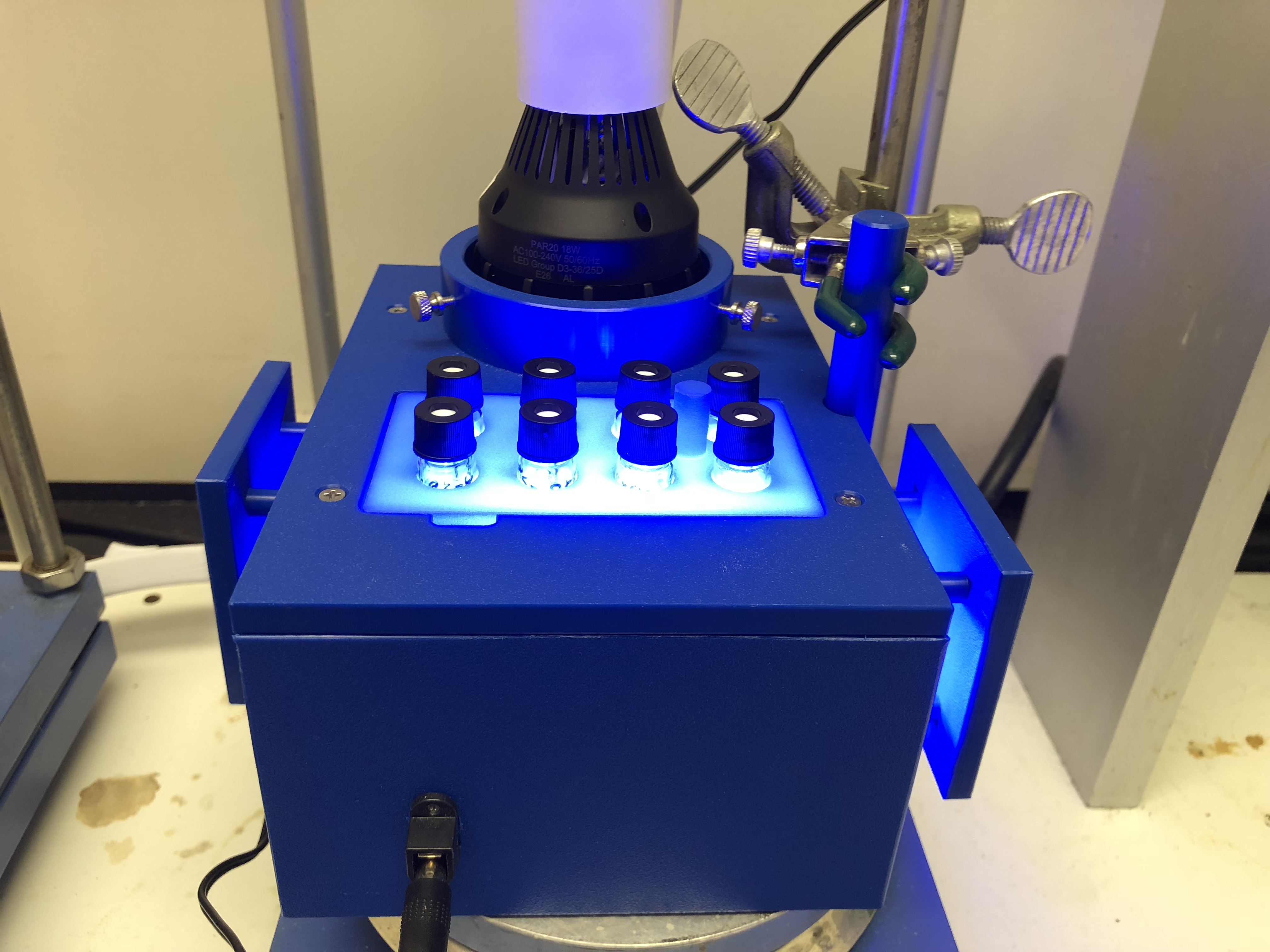 Our EvoluChem™ PhotoRedOx Box devices is designed to facilitate photo-chemical experiments. We offer several version of unique design allowing single or parallel reactions. Temperature controlled experiments are also available. Feel free to contact us for more information !

Interchim
211 bis av JF Kennedy – BP1140
03103 Montluçon cedex – France
Hotline : +33 (0) 470 037 301
Phone : +33 (0) 470 038 855
Fax : +33 (0) 470 038 260
http://www.interchim.com

Chemie Brunschwig AG
Auf dem Wolf 10
CH-4052 Basel
Tel: +41 (0)61 308 91 14
Mobile: +41 (0)79 682 23 66
Fax: +41 (0)61 308 91 19
www.brunschwig-ch.com