PhotoRedox Kit Step-by-Step Guide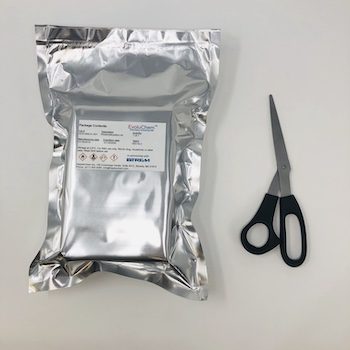 Step #1
Remove the chemistry kit from the protective casing (Mylar Bag)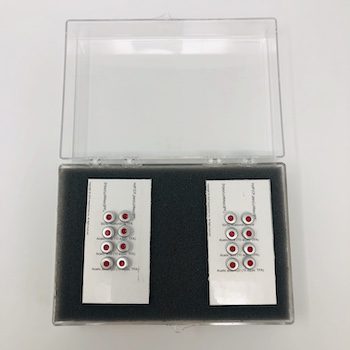 Step #2
Most kits contain two or more sets of arrays. Remove your desired set of arrays from the box, keeping them in the card holder.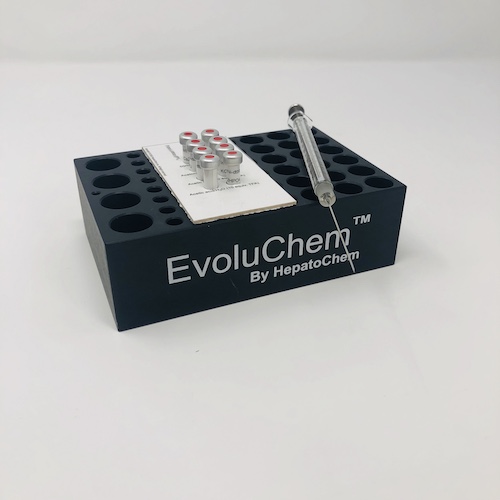 Step #3
Place arrays in reaction block HCK1006-01-002 and prepare the reaction conditions.
Request Form
Interested in learning more about our products?
Complete our request form and we'll get back to you as soon as possible.
HepatoChem Inc
100 Cummings center, Suite 451C
Beverly, MA 01915 USA
office: +1 857 313 9508
fax: +1 617 274 0827
Info@hepatochem.com