Photochemistry
Devices & Kits 
In recent years PhotoRedox chemistry has become a powerful tool for chemical synthesis. Many reactions conditions have been reported in the literature using a wide range of catalysts and reagents. HepatoChem offers devices to facilitate the setup of the experiment and a suite of kits to help exploring chemical conditions.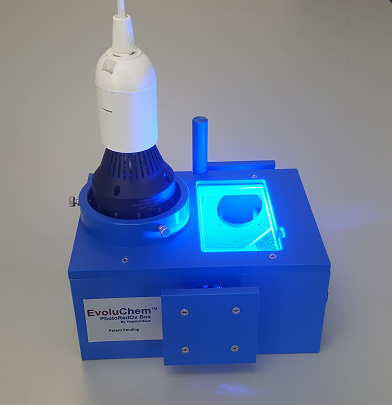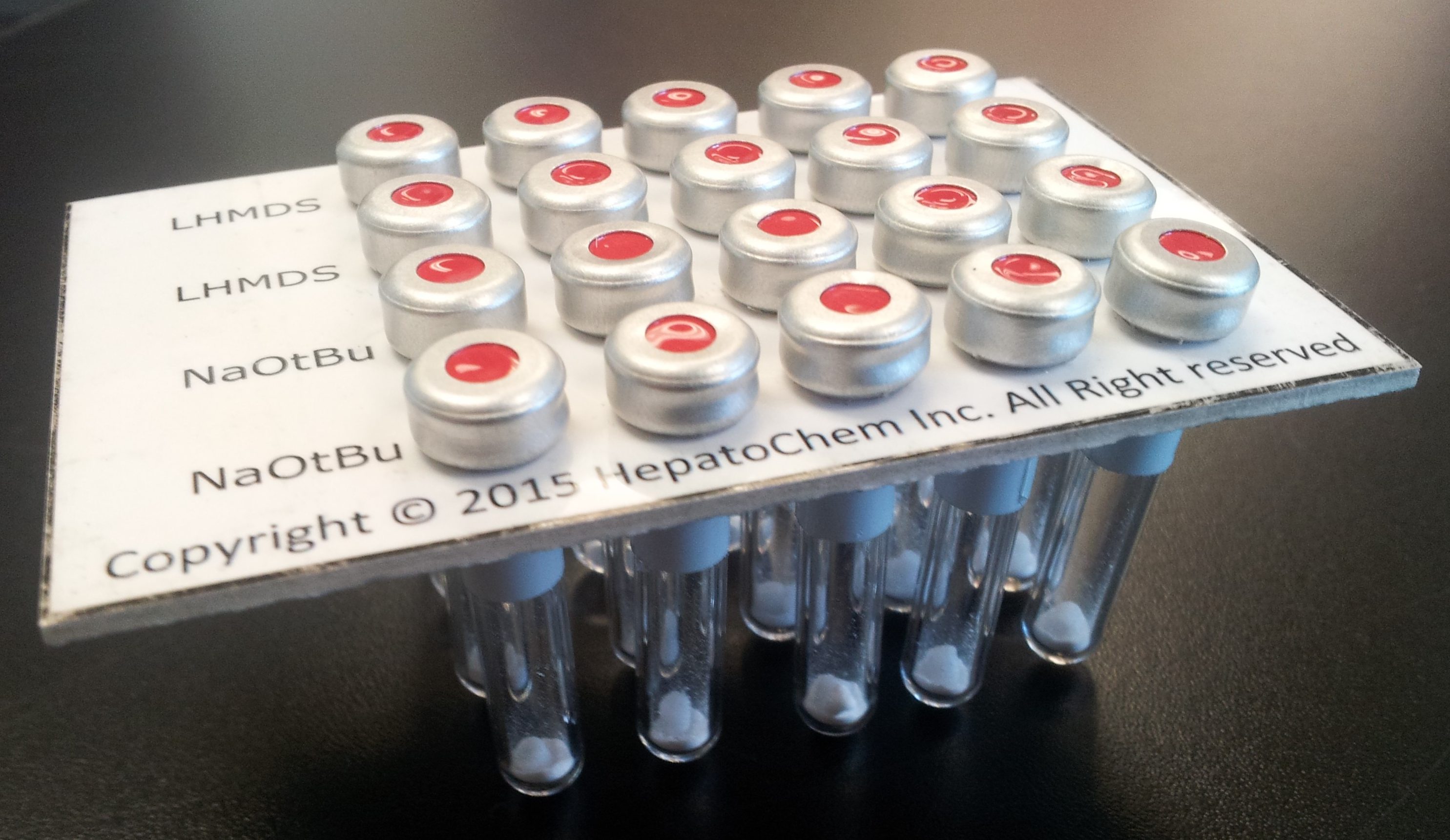 BF3K Alkylation ( Molander) Kits
Request Form
Interested in learning more about our products?
Complete our request form and we'll get back to you as soon as possible.