Vial Holders Description:
These holders are designed for our PhotoRedOx Box HCK1006-01-016, our PhotoRedOx DUO HCK1006-01-023, and our PhotoRedOx TC HCK1006-01-025. They are compatible with most vial formats (0.3 ml, 2 ml, 4 ml and 20 ml vials). (Patent Pending)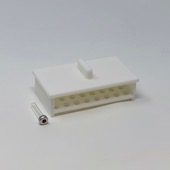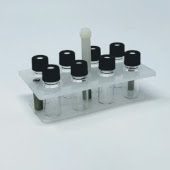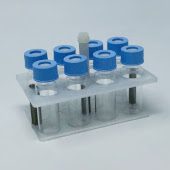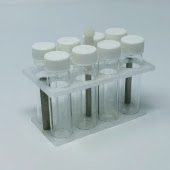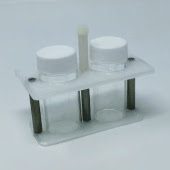 Request Form
Interested in learning more about our products?
Complete our request form and we'll get back to you as soon as possible.
HepatoChem Inc
100 Cummings center, Suite 451C
Beverly, MA 01915 USA
office: +1 857 313 9508
fax: +1 617 274 0827
Info@hepatochem.com