Light Protection Accessories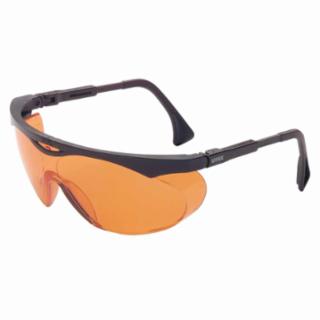 Safety Glasses
HCK1015-01-001
Skyper Eyewear, Orange Lens, Polycarbonate, UVextreme AF, Black Frame, TPU, UVEX / Honeywell S1933X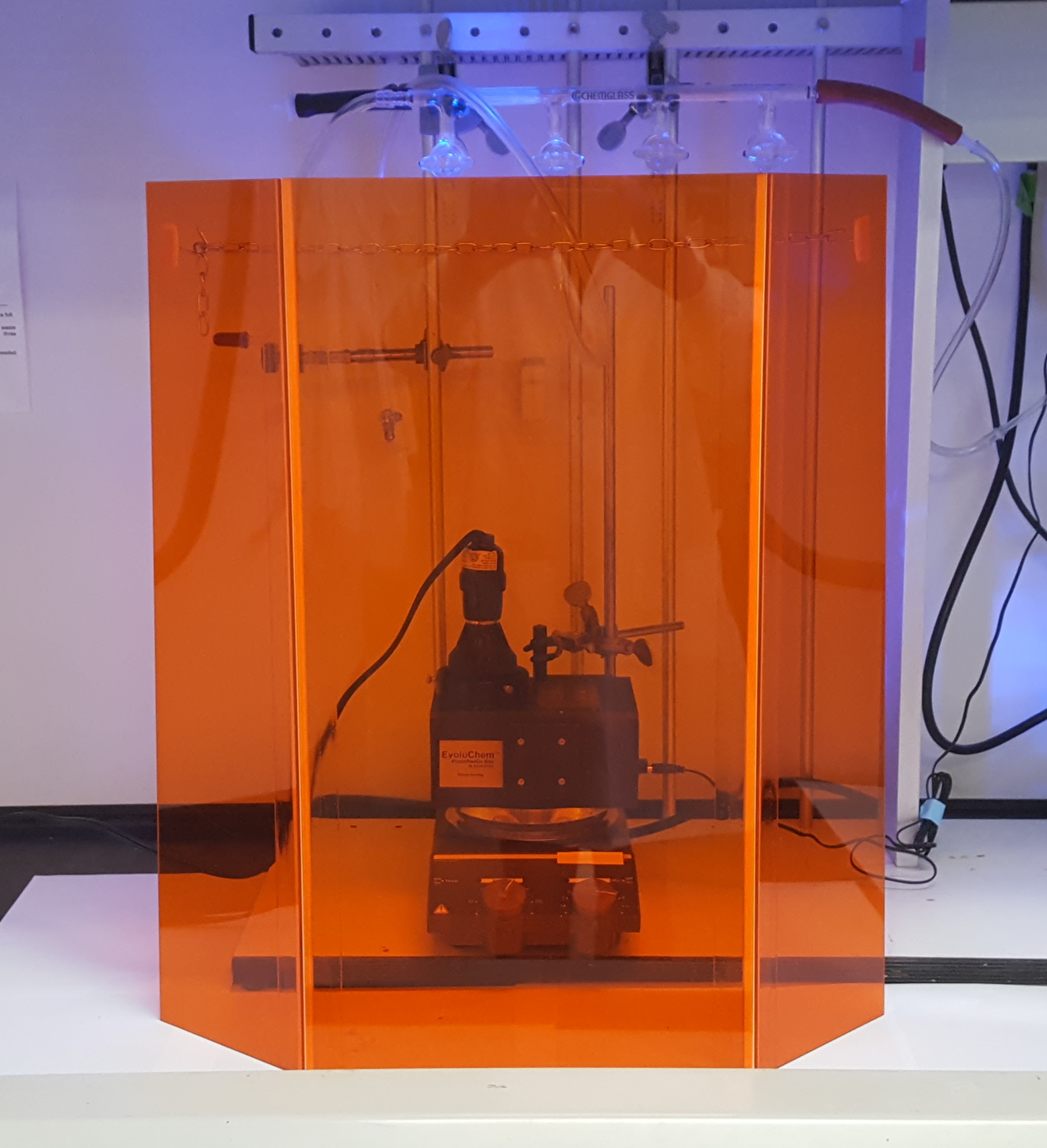 Protective Screen
HCK1015-01-002
This screen is designed to fit in standard chemistry hood and limit direct exposition to photochemical light. The plexiglass color is 100% effective of blocking all ultraviolet wavelengths. It cuts off light at the 540 wavelength and works great for UV curing operations.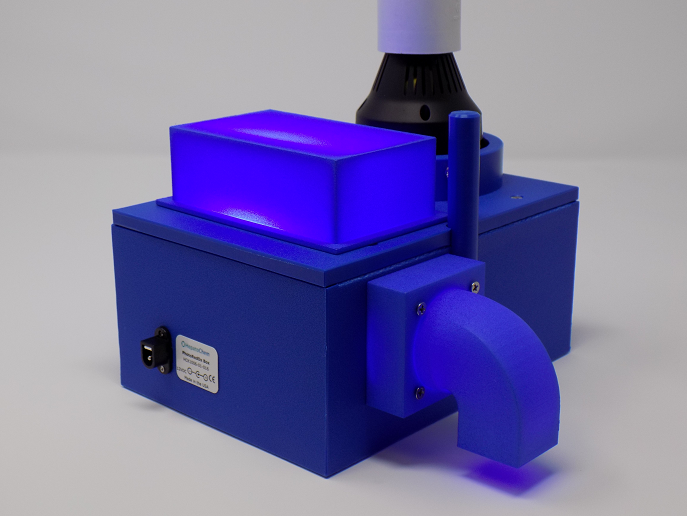 Light Proofing Upgrade
HCK1006-01-026
The PhotoRedOx Box has been designed to limit the exposure to light during experiment. However when using light spectrum below 500 nm, repetitive exposure to light should be avoided. In addition to personal protective equipment, we offer upgrade kit to dramatically reduce the light leaking from the device.
The cover (height) is not compatible with Biotage microwave vials.
Contact Us!
Interested in learning more about our products?
Complete our short contact form and we'll get back to you as soon as possible.