EvoluChem Chemistry Screening Kit Supplies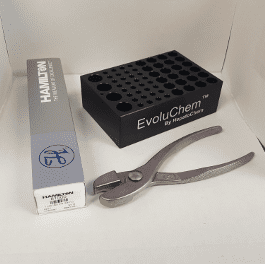 EvoluChem Starter Kit
HCK1006-01-001
This kit contains 1 reaction block (holds 24x 2ml vials, 32X 0.3ml vials, 4X 1 Dram vials), 1 decapper for 8 mm crimped vials and a single 100 µl syringe.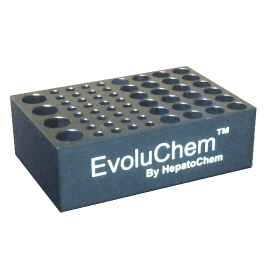 Reaction Block
HCK1006-01-002
1 reaction block (24x 2ml vial, 32x 0.3ml vial, 4x 2Dram vial)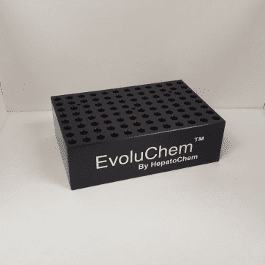 Reaction Block 96 Vials
HCK1006-01-003
1 reaction block (96x 0.3ml vial)
Contact Us!
Interested in learning more about our products?
Complete our short contact form and we'll get back to you as soon as possible.
Reaction Block 2 ml Vials
HCK1006-01-032
1 reaction block (48x 2 ml vial)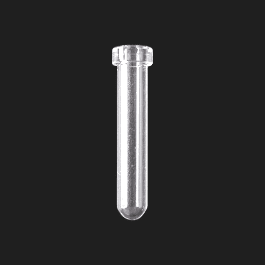 6 mm vials 0.3 ml
HCK1006-01-013 
100x 0.3 ml reaction vials (6 mm OD)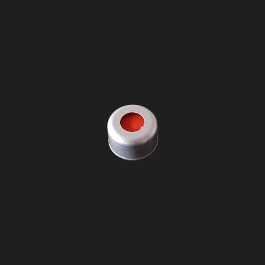 Crimp caps for 6 mm vial
HCK1006-01-014
100x Crimp Caps 8 mm diameter for 0.3 ml reaction vial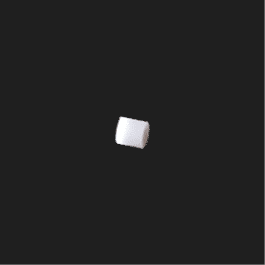 Micro stir bar 2 x 2  mm
HCK1006-01-012 
50x Stir bar 2x2mm for 0.3 ml reaction vial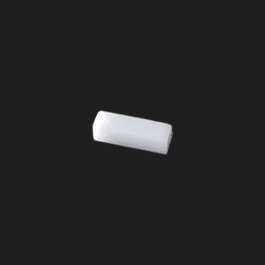 Micro stir bar 2 x 7  mm
HCK1006-01-015
50x Stir bar 2x7mm for 2 ml reaction vial
HepatoChem Inc
100 Cummings center, Suite 451C
Beverly, MA 01915 USA
office: +1 857 313 9508
fax: +1 617 274 0827
Info@hepatochem.com