EvoluChem™ chemistry screening kits
Exploring or optimizing chemistry of a new substrate synthesis can quickly become time-consuming. Certain chemical reactions can be performed using a wide range of catalysts and reagents. Consequently, the research of optimum reaction conditions can be overwhelming. In order to facilitate the screening of  reaction conditions, HepatoChem has released a series of high-throughput reaction screening kits combining catalysts and reagents in predefined arrays. The EvoluChem™ chemistry screening kits are the ideal tools for the investigation of chemical reaction conditions. They enable you to conveniently screen multiple reaction conditions simultaneously using pre-weighed catalysts and reagents.
Benefits
Facilitates screen of reaction conditions

No glove-box needed to manipulate air sensitive or moisture sensitive reagents

Enables up to 32 reaction conditions simultaneously

Save substrate using low scale reaction conditions

Save time on optimization
Features
0.3 to 4 ml crimped reaction vial with stirring bar.
Specifically designed reaction block
Pre-weighed reagents and catalysts
Temperature from 0°C to 120°C
Pre-designed or custom arrays available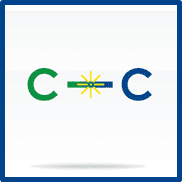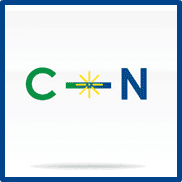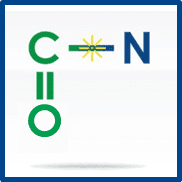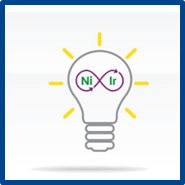 BF3K Alkylation ( Molander) Kits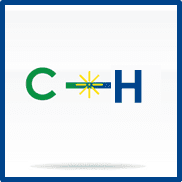 BF3K Alkylation ( Molander) Kits
Sufinate Alkylation (Baran) Kits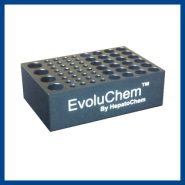 Starter Kit

1 Reaction Block
Decapper Tool
100 µl Syringe
Contact Us!
Interested in learning more about our products?
Complete our short contact form and we'll get back to you as soon as possible.
HepatoChem Inc
100 Cummings center, Suite 451C
Beverly, MA 01915 USA
office: +1 857 313 9508
fax: +1 617 274 0827
Info@hepatochem.com